The Joy 98.1 History
From their website;
Welcome to The JOY FM Family, Orlando!
"Here We Grow Again!" We have some exciting news! As of 7:30 this morning, (April 19, 2021) JOY is in the Orlando area! Because of your generous support, The JOY FM is now heard on 98.1 FM, Deltona/Orlando/Daytona. We've said for years, "It's not about shared sidewalks but shared hearts," however, this signal connects in-car listening from coast to coast in Florida. It covers the theme parks and Daytona Beach, where about two million people live and literally tens of millions of people visit annually! This also means that wherever you live, if you have family or friends who live or visit the Orlando area, they can listen to the same station you listen to and hear your friends and favorite artists on the radio. Spread the word! And pray that God would help many new listeners find JOY at 98.1 FM in the Orlando area, The JOY FM! Playing the best in Christian Contemporary Music, The JOY FM has been serving North, Central and Southwest Florida since 1986. We are listener supported and appreciate the generous donations of our listeners, churches and business underwriters.

"The Joy 98.1" Personalities



Dave Cruse-"The Morning Cruise"-6AM-10AM-Radio Training Network



Carmen Brown-"The Morning Cruise"-6AM-10AM-Radio Training Network



Bill Martin-"The Morning Cruise"-6AM-10AM-Radio Training Network




Dan Brodie-10AM-3PM/Sat-1PM-4PM-10AM-Radio Training Network




Jayar-"The Jayar Show"-3PM-7PM-Radio Training Network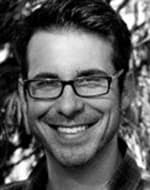 Kris P. Kreme (Kris Byerly)-Sat-4 PM-7PM-Radio Training Network



Michelle Tellone-7PM-11PM-Radio Training Network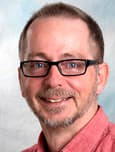 Jerry Williams-Sun-6PM-9PM-Radio Training Network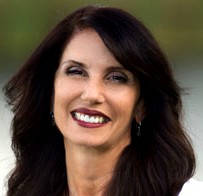 Sandy James-Sat-8AM-1PM/Sun-1PM-6PM-Radio Training Network